The More Personal Service
Allot Healthcare Services Ltd is a dynamic, fast growing, Domiciliary Care Agency that specialises in providing nursing and home care
services to private individuals and clients from residential homes and local councils in York, Yorkshire and East and West Midlands, Leicestershire and all over the
East and West Midlands.
We provide temporary and permanent healthcare professionals. Our staff are caring, experienced and well trained Care Assistants, Nurses and Assistant Support Workers.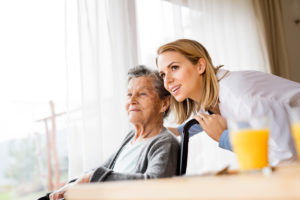 Home Care
Care and support to help individuals stay at home for as long as they choose to be there.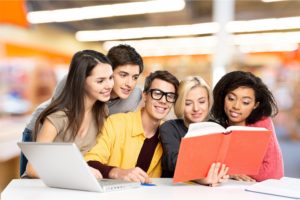 Supported Living
Supporting the needs and choices of each individual and outcomes to achieve in their life.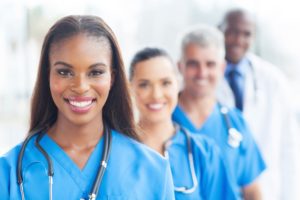 Jobs & Careers
We have vacancies for temporary and permanent nurses and HCA's throughout the United Kingdom.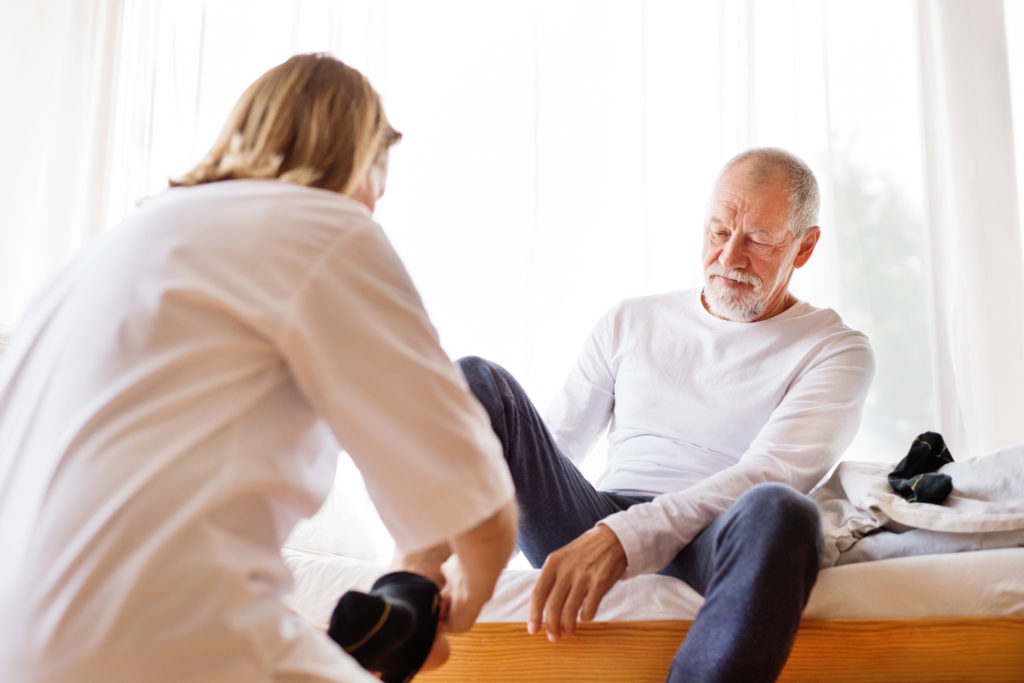 About Us
Allot Healthcare Services Ltd is a CQC registered independent healthcare provider with immense experience, passion and expertise to deliver and promote holistic care underpinned by values of service user independence, choice, dignity and respect.
Our approach is client/patient-centered for all the care that we provide to people in their own homes or in the community.
Our staff are highly qualified, experienced and fully trained with specialist knowledge in many areas of care and they also rigorously do regular trainings to keep abreast with current trends in healthcare provision.