At Allot HCS our 16 plus service supports young people aged between 16 and 25 by encouraging them to focus on their strengths and build positive support networks to achieve their aspirations, whether that is returning to education, finding meaningful work or making new friendships.
In addition our service provides sole and multiple occupancy accommodation for young people who are able to live independently with support.
We specialise in supporting young people facing homelessness, including those who are:
Care leavers or looked after children (over 16)
Overcoming addiction
Young parents
Experiencing family or relationship breakdown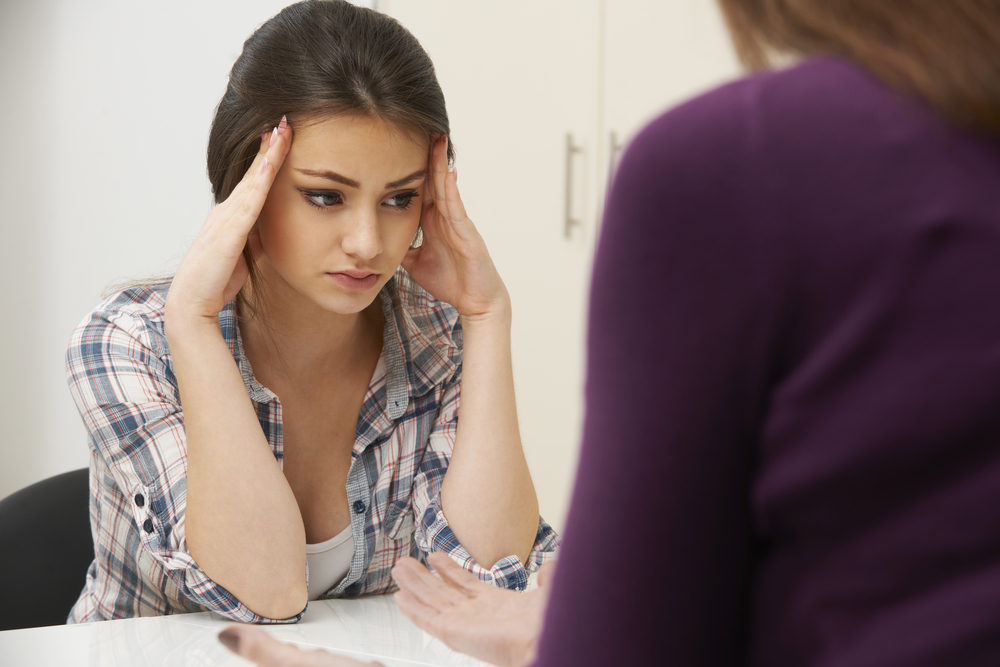 Our services for young people include supported housing services where young people are offered safe places to live, learn and make the transition to independent adulthood. Our accommodation will in addition, also offer young people safe and high quality accommodation in which our young people can develop and enhance their independent skills. We undertake a complete assessment to determine the abilities in relation to independence for each young person.
We work in adherence to the Care Leaver's Charter to ensure that all young people are provided with a positive, consistent and excellent standard of care.
Our 16 plus service includes:
Accommodation which is maintained, decorated and furnished to a high standard overseen by our in house maintenance person
A tailored independent living programme
Accommodation available 365 days a year with 24 hour support available via our emergency telephone line
Bespoke care packages and support hours dependent on individual needs
Support to register with local health providers
Support in accessing education, employment and training
Support with future housing
AQA registration and support
We also offer access to counselling and support in areas such as drug and alcohol, sexuality, sexual health, anger management, self- harm and safeguarding related matters. We will also cover financial advice and assistance and also access to advocacy services